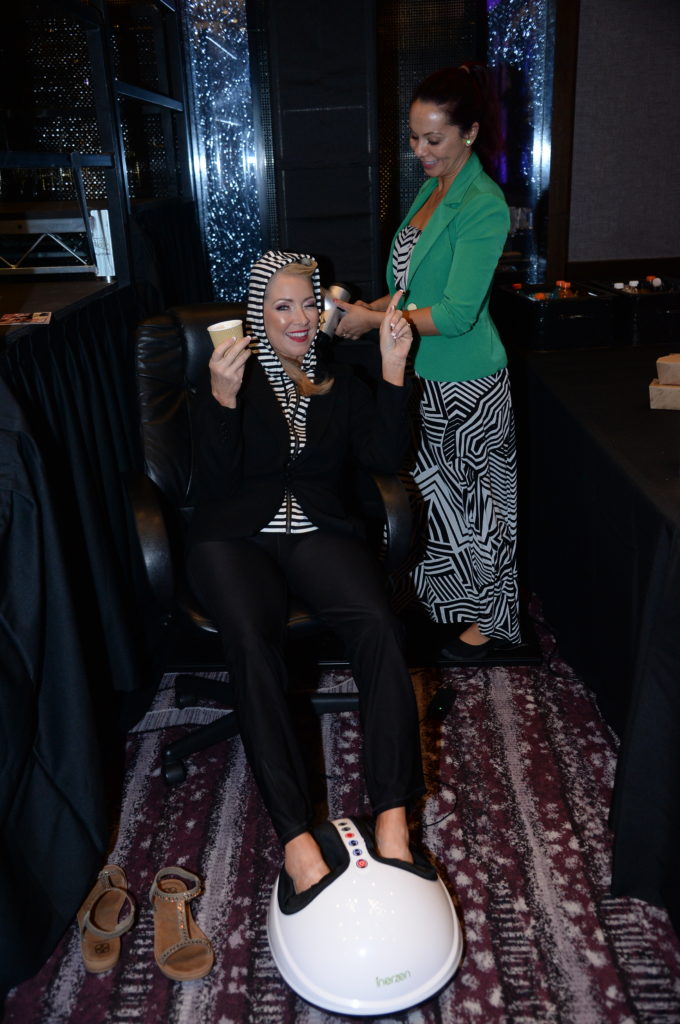 The Dance Vision Circuit would like to welcome you to a new competition experience. We are introducing an unparalleled level of service at a select few competitions that will feature a Concierge Service as a member of the Dance Vision Circuit.
Catering to the Pro-Am Dancer, you will be treated like true VIPs.
Concierge Membership Services include:
Delivery of coffee, water & snacks throughout the day.
Assistance with Breakfast / Lunch / Dinner meals delivered to Ballroom
Picking up of awards, stickets & vouchers
Specially decorated VIP tables and personal signs
Concierge stocked amenities table for dancers use (extra pins, bandaids, hairspray, shoe brushes, etc.)
Help with spa and restaurant reservations & recommendations
Assistance with hair and makeup appointments
Assistance in dog walking
Massage therapy reservations / appointments
Gift purchasing and wrapping
Personal shopping (Forget something? We can get it for you!)
Assistance in carrying items to and from room and ballroom
...and more!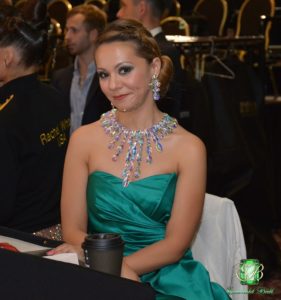 Meet your Concierge
To attend to all your needs and wants, we would like to introduce Esther Ching.
A regular in the Dance Competition world, she is familiar with the many workings of a competition and would like to make your days at our concierge competitions as easy and enjoyable as possible.
Available with a simple call or text at (619) 838-3668, she will work her best to assist you in having the best competition VIP experience.